Happy November! It is a quiet month around TLV now that the golf course is closed and has been put to bed for the winter.  We are busy getting the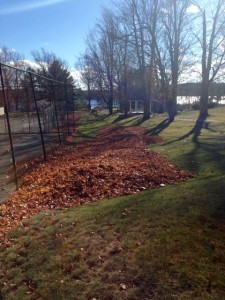 leaves picked up and making sure the property is ready for winter.  Also happening this fall, the guys are putting new shingles on Maples and Halfway roofs.  They are also planning to do a little work on Maples and Halfway's kitchens while things are quiet.
We are sad to report the passing of Sue Luthman, a long time guest and TLV family member. Sue and her husband Carl ran the Golf Shop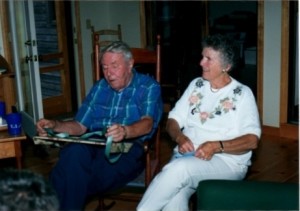 for many years.  Sue helped out around TLV where ever she was needed…hostessing in the dining room, gardening and making flower arrangements for all the dining room tables.  Our thoughts and prayers go out to all the Luthmans.